WELCOME TO GREEN HERBAL CARE STORE
We use high Quality and Certified Product from the USA
Our Hemp warehouse has everything from pure THC tinctures to CBD dog treats. We aim to bring the highest quality Hemp products at affordable prices.
At Green Herbal Care, we believe in living your best life. With so many Hemp products and stores out there, it can be overwhelming to find what fits you best. That's why we did the research for you and curated the best Hemp products available. That way, you can concentrate on improving your everyday life
Shop Now
WELCOME TO GREEN HERBAL CARE STORE

About Us

Our mission is to bring the vast benefits of all Cannabinoids into the life of as many people who need it to improve their everyday routine. Here at Green Herbal Care we know there are too many options in the market of Hemp. After much research we gathered the best products out there, along side our premium brand. Which will allow the customers to focus on whats important: Improving their life quality. We aim to give you the correct information to help you understand what Cannabinoids are and how it could be beneficial for you when using the correct product.

Shop Now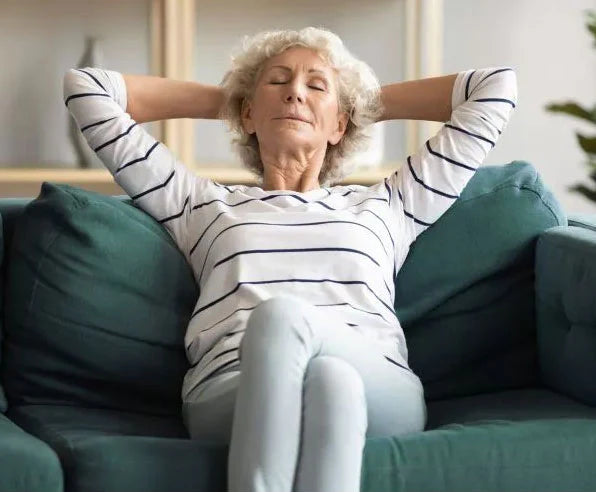 GREEN HERBAL CARE STORE

OUR PHILOSOPHY

Here at Green Herbal Care we pride ourselves in bringing you the best Hemp on the market. All of the Hemp products we sell are analyzed to certify they are pure, free from harmful toxins and are able to provide the claimed benefits.
GREEN HERBAL CARE STORE

ABOUT OUR FUTURE

With 3 Locations in the heart of Austin TX, We aspire to grow and reach more customers around the US and spread the word not just online but also face to face.