Steiner Ranch, Quinlan
Your life is about to get even more delightful now that Green Herbal Care is here. Now, you can enjoy your favorite activities. Shop from our new CBD store in Steiner Ranch for a first-hand experience.
Mon-Sat 10:00AM-09:00PM
Sun 10:00AM-07:00PM
View In Map
Enter the All-New Green Herbal Care CBD Store in Quinlan
Hemp lovers in Quinlan! We are here and have what you want: a CBD shop near Quinlan Crossing. Our shelves are packed with the highest-quality CBD, Delta-8, HHC, and all other cannabinoid-infused products. Visit our store and consult with in-store personnel for expert guidance and buy what you need. You can also order via our website and pick up your delivery from the store.
Curbside Pickup Facility
Exciting Product Variety
Expert In-Store Attendee
Checkout our product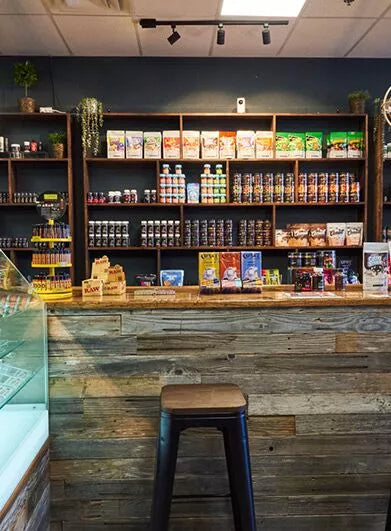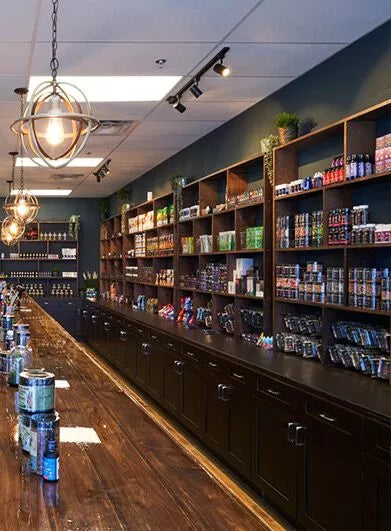 Other Stores
Sunset Valley

5601 Brodie Ln Suite #620, Austin, TX 78745.

Parmer McNeil

6301 W Parmer Ln Suite #602, Austin, TX 78729

Round Rock

2000 S interstate 35 STE N3 Round Rock, TX 78681

Bee Cave

3944 S Farm to Market 620 Rd Bldg 3 Suite 120, Bee Cave, TX 78738
Who is it for
Our hemp store has the purest products, from tinctures and gummies for you to CBD treats for your pets. We bring you quality at an affordable price.
Choose From Our Popular Products
Spreading The Green Around You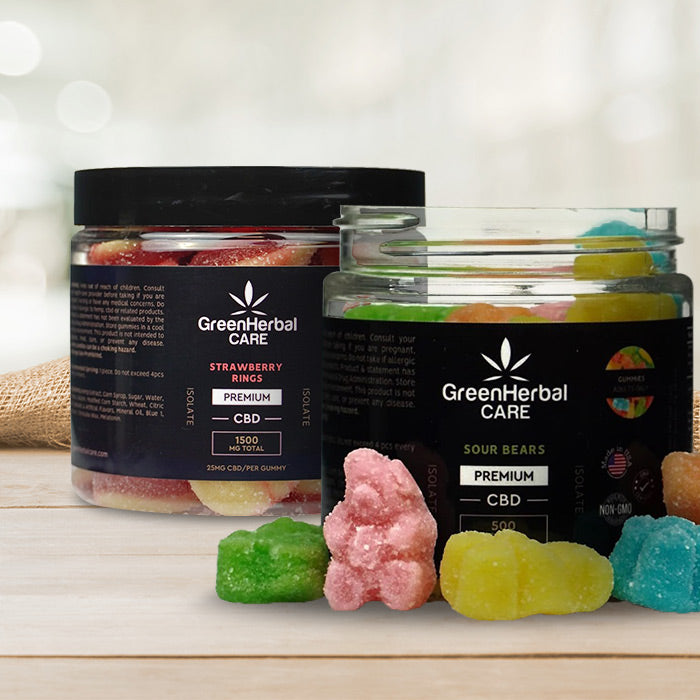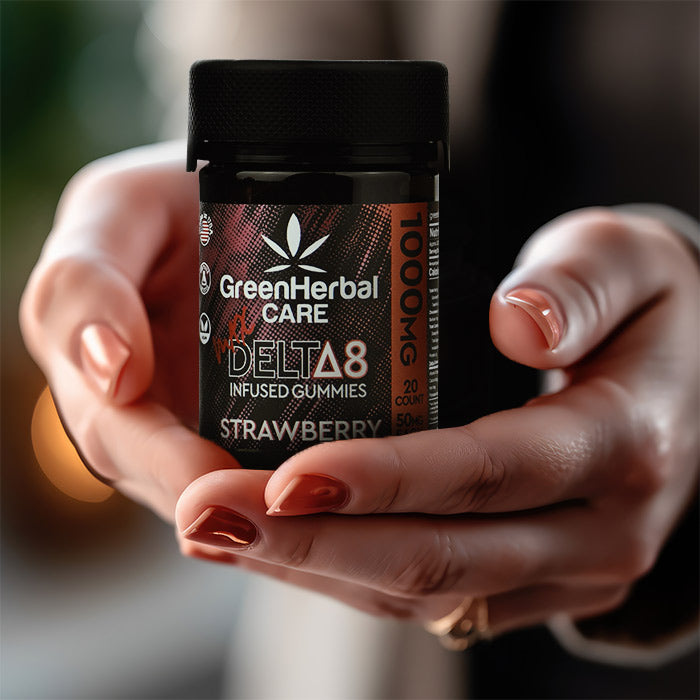 Send Message
Fill out this form and our specialists will contact you shortly for detailed consultation.