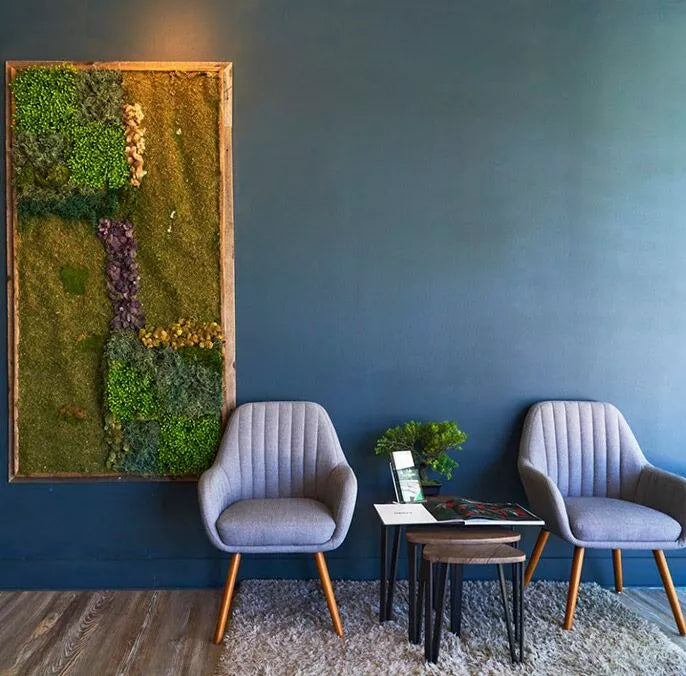 Sunset Valley
The beautiful little city of Sunset Valley is now complete as Green Herbal Care becomes part of it. We have heard your call and opened a physical store right next door to make buying our products easy for you.
Mon-Sat 10:00AM-09:00PM

Sun 10:00AM-07:00PM
View In Map
Welcome to Our Sunset Valley Hemp Store
Looking for a CBD store in Sunset Valley?Green Herbal Care is now in your locality, and we bring you an assortment of quality products, giving you access to all the cannabinoids you have been looking for - CBG, CBG, Delta-8, Delta-9, HHC, THC-O, and more. Whether you prefer topicals, edibles, drinkables, or something more nu-age like vaping, we have it all.
Convenient for Texans
Wide Variety of Hemp-Infused Products
Knowledgeable In-Store Salesperson
Checkout our product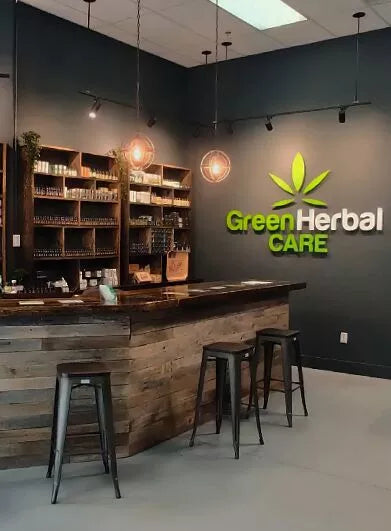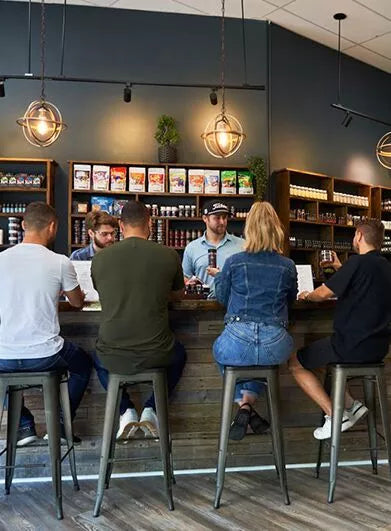 Other Stores
Parmer McNeil

6301 W Parmer Ln Suite #602, Austin, TX 78729

Steiner Ranch - Quinlan

5145 N FM 620 Rd Suite #L120, Austin, TX 78732

Round Rock

2000 S interstate 35 STE N3 Round Rock,TX 78681
Who is it for
OUR HEMP STORE HAS THE PUREST PRODUCTS, FROM TINCTURES AND GUMMIES FOR YOU TO CBD TREATS FOR YOUR PETS. WE BRING YOU QUALITY AT AN AFFORDABLE PRICE.
Choose From Our Popular Products
Send Message
Fill out this form and our specialists will contact you shortly for detailed consultation.