Choose From Our Popular Products
Shop By Cannabinoid for Specialized Experience
Green Herbal Care Products Are For Everyone
Choose CBD That's Right For You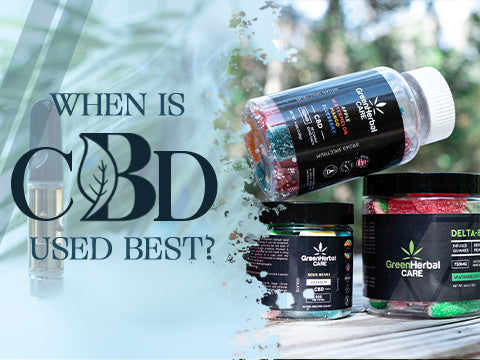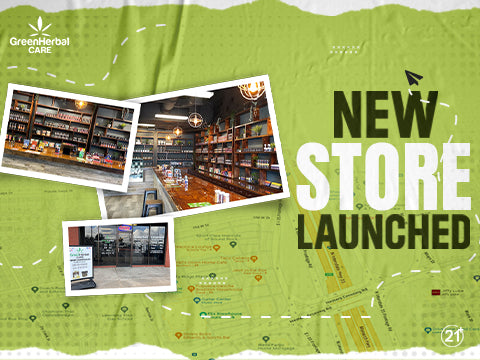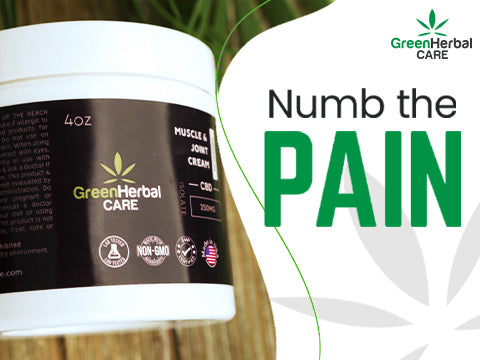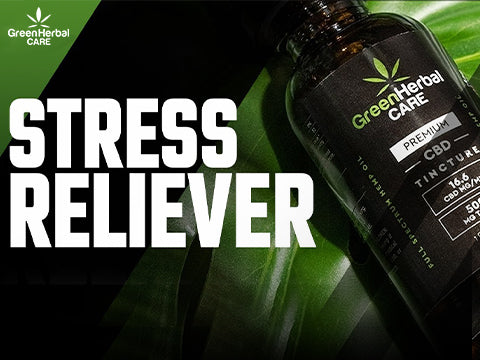 The Green Herbal Care Journey
When two friends with a shared appreciation for nature plan to do something different, they create wonders. United by friendship and unwavering determination, Oz and Eran combined their skills and experience to pursue sustainable living and overall wellness. They started Green Herbal Care, a hemp brand like no other that could shape the future of wellness.
The online world gave them the ability to reach more people, irrespective of their location, sharing their expertise far and wide. Soon, they developed a wide range of hemp-derived products, carefully handpicking each item to deliver the highest efficacy and quality.
Their website created a space where hemp enthusiasts found room to explore a variety of wellness offerings. As their business grew, they decided to share their experience through educational content, offering in-depth information and resources and empowering customers to make informed decisions for their holistic well-being.
Today, their website stands as a testament to their relentless commitment and belief in nature and its ability to enhance our well-being. Their online platform continues to evolve and transcend physical boundaries, touching the lives of individuals all around.
Our Commitment To You
Cannabis you can trust
No Pesticide

Our products are made from pesticide-free, pure hemp to offer a safe experience. Your health is our concern.

Lab-Tested

GHC tests hemp extracts before infusing them into the products and tests every batch with an accredited laboratory.

Non-GMO

None of our products are genetically modified. Buy non-GMO products from Green Herbal Care. We care about the environment.

Quality Assurance

We identify and correct potential problems to prevent negative impacts on our product quality. Expect high-quality hemp-derived products.

Made in USA

We use only freshly sourced USA-grown hemp extracts to ensure quality and safety. Trust your local hemp experts.

GMP-Certified

Our farming has a Good Manufacturing Practices certification that ensures the integrity of our manufacturing process and products.
Superb Shopping Experience
All Credit cards accepted

We accept all types of credit cards. Whether you have a Visa, Mastercard, or American Express credit card, shop from GHC.

Same day packaging

Our packaging process starts as soon as your order is received and payment is confirmed.

Free shipping

Order above $50 and become eligible for free shipping.
Shop Now
Choosing a selection results in a full page refresh.
Opens in a new window.